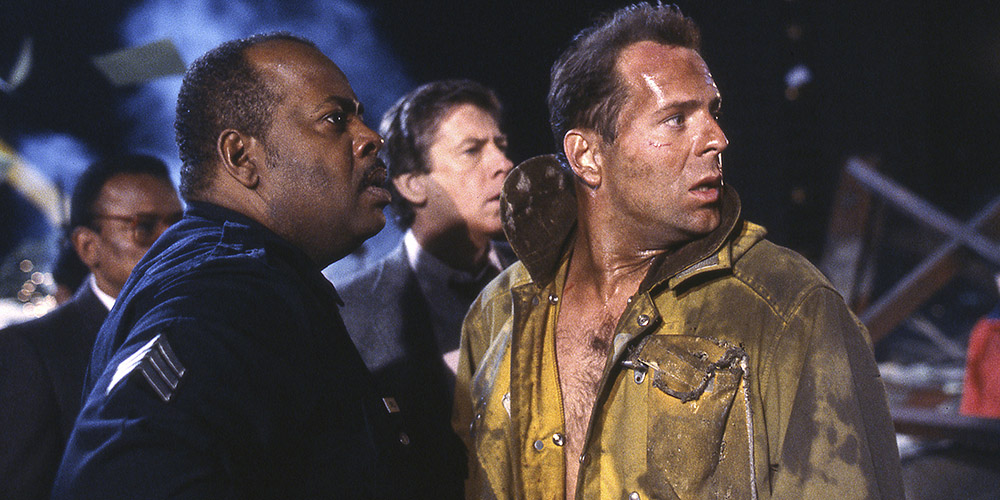 One of the legs of my Blockbuster Marketing framework is to put more of YOU in your marketing.
A lot of people deny this. They treat talking about themselves like niching down. They fear showing more of who they are will narrow their audience too much.
If I talk about ME and my story, isn't that narcissistic?
Won't people get tired of me?

Am I even that interesting?
Yes. You. Are.
Keep in mind you can explain yourself in a very BORING way, but that's not my point today. My point is you're taking the most unique thing about your marketing message and…
You're throwing it away.
Megan Macedo said, "a lot of how things are talked about in the world of business ignores the fact that we're human beings. There's this switch that people flip where it's like, "This is my personal life and this is my professional life." It doesn't work like that. Your brain is not divided in two."
Everyone has different degrees of transparency and there's things that you do and do not want to share with your audience. And that's fine.
You'll never see Seth Godin talk his family for example. Yet Wayne Dyer talked about his kids in his work all the time. It's totally up to you.
Just know the more transparent you become you will lose some people. But on the other hand, you're separating the wheat from the chaff.
The more you peel away your "brand" like an onion the more die-hard fans you'll have.
Cheryl Strayed said, " One of the most important lessons I learned though the success of Wild is that if you take that risk, if you take chance, if you tell the truest, hardest, deepest story that you have within you, you're not going to step into the light and find that you're there alone. You're going to be surrounded by people who are there with you."
If you want more die-hard fans…
Adam