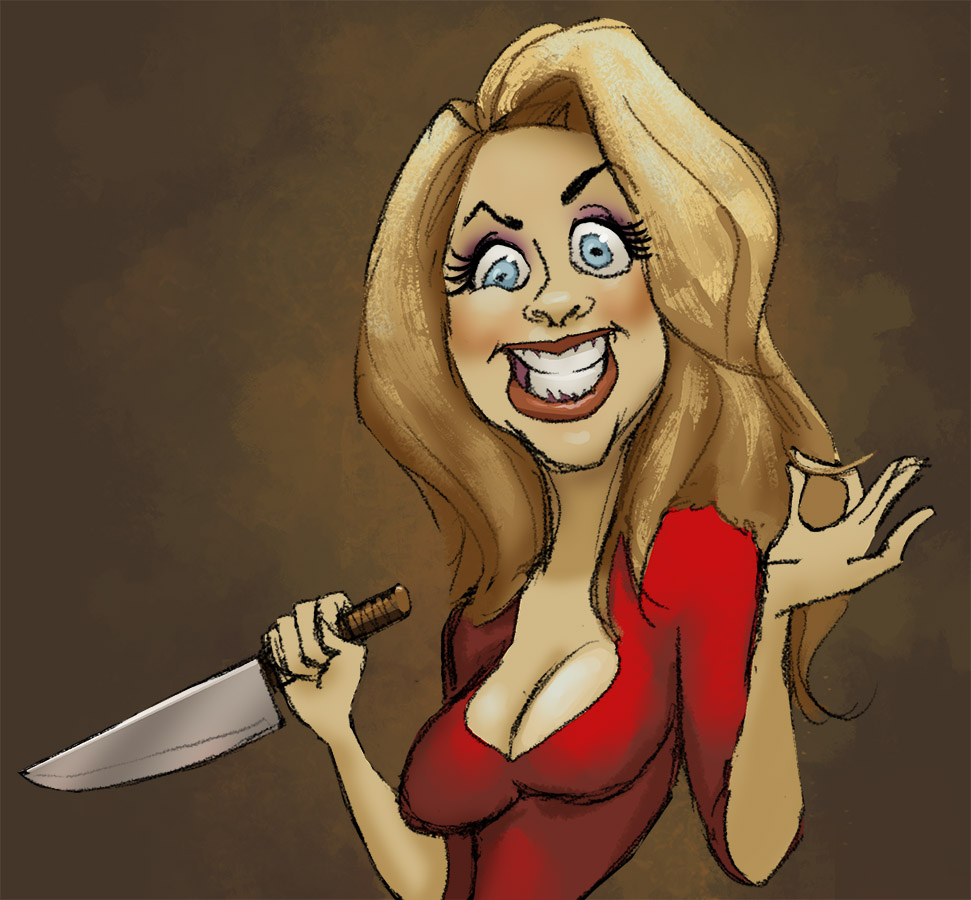 In my freshman year of college I dated a girl named Candy.
As Martin Lawrence would say, she was "crazy and deranged".
She'd make Glenn Close's character in Fatal Attraction look like a mild-mannered Sunday school teacher.
I learned a lot from that experience. Mostly notably was how to spot a CRAZY bee-yotch in the wild. It's like watching Animal Planet but with a twist.
I'd complain but that's life. There's positive and there's negative. Just like in dating and everything else in the world.
When it comes to writing copy, adding the negative can take your writing to the next level. Especially on your sales pages and emails.
I'll do a biz-op example.  Most Promises look like this:
You'll earn more.
Have more free time.
You can build your biz with little experience.
Etc…
That's all well and good but NEGATIVE Promises help balance out your message. You could say something like…
Are you tired of:
Companies that prey on your "Hopes and dreams".
Marketing materials that are just long boring sales pitches.
Without the negatives you can risk sounding like a really annoying overly positive person. Like Pollyanna or Kenneth from 30 Rock.
For more "negative" daily email and marketing tips subscribe at https://adamstreet.net .
Adam