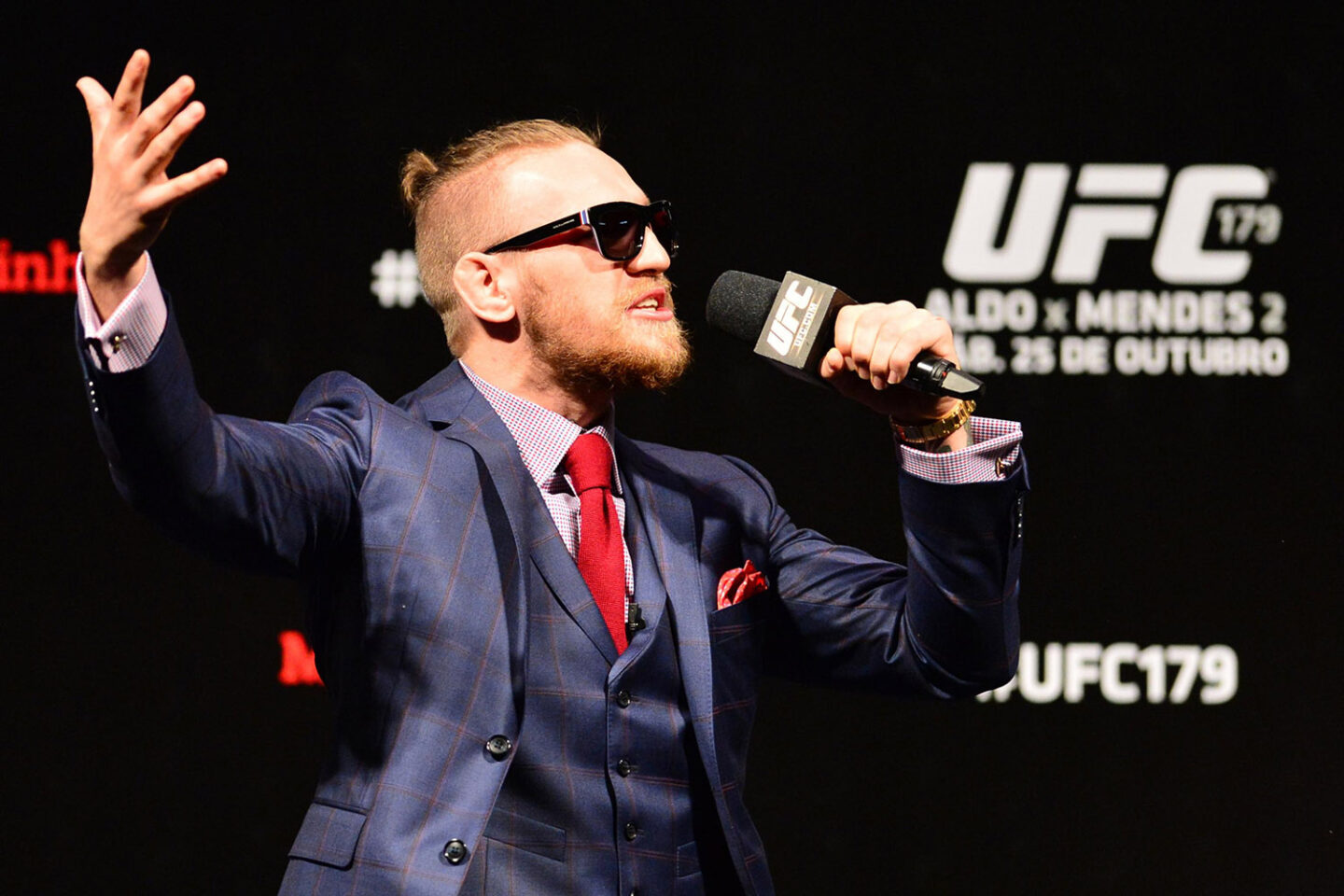 Most people don't like sales.
When I was in my teens and early 20's, being 100% responsible for my income seemed just a little sketchy to me.
I eventually saw the light.
Most people don't though. The average person would rather drink a nice frosty glass of Strychnine than work a sales job.
But what if it's not high pressure sales?
That's like saying Gonorrhea isn't so bad if it doesn't burn when you pee.
You don't like sales. Cool. Nuttin wrong with that.
Until you want to sell your art…. Now you have a problem.
So what do we do? Get educated!
We go online and see the successful people who tell us how to do it. 'Easy for you with your "best-selling" everything and fancy Louboutin shoes.'
There's nothing wrong with this but these successful people are usually speaking from CONFIDENCE. This is hard to swallow when you're starting out.
Some people have more confidence naturally and these people are generally regarded as…
How do you say?
Annoying.
I had a friend in college that I considered average looking at best. But he was always preaching about the hot chicks he was going to date.
I thought he was punching well above his weight class but holy sh_t! He landed many of those women.
My sister went to high school with Gold album recording artist CeCe Peniston. She said Cece used to drive them all crazy cause she sang all the time.
Cece recorded her album Finally when she was 21. Her hit album by the way…
So, what do you do if you don't have that kind of confidence?
Instead of confidence, you have to use what I call FAITH. Most people think faith is a religious thing but it's not. You don't have to have confidence to be successful, but you do need FAITH.
"Confidence comes when you have a proven track record. Oh, look what I did I sold these things online and I made $1000… Courage is I believe that I can have something different. I want something different. And getting clear about what you want. What genuinely ultimately do you want? And then saying I want that bad enough that I will take a leap of faith.
– Amy Porterfield
Neville Goddard has a book called, Your Faith is Your Fortune. This title is as real and true as Chlamydia!
Just when you thought there was NO WAY I could fit in any more STD humor…
Why is your fortune connected to your Faith?
Cause number one, it's the Law of Belief. The Law of Belief says that whatever you believe, becomes reality.
Second, your faith is connected to your imagination. If you have faith in who you are and what you do, you'll KNOW you can sell your art. It may not be today, but you know you will and it will be awesome.
If don't have faith, your imagination will go dark on like when Dementors entered the courtroom in Harry Potter. Your imagination will tell you that you can't do it and how no one will buy your stuff or hire you.
The same "Success Mechanism" that Maxwell Maltz talks about in Psycho-Cybernetics can push you down just as fast as it can pull you up.
This is why YOU need to tell YOU what you want and the kind of person you want to be.
"Adam, I've tried affirmations and they don't work." 
That's because you did them without faith. With no love or passion. No belief.
I love what President Trump told his former White House press secretary Stephanie Grisham. She said she was told, "As long as you keep repeating something, it doesn't matter what you say."
"If you can see it, and you have the courage enough to speak it, it will happen. A lot of times people believe in certain things but they keep to themselves, they don't put it out there and truly believe in it. If you become vocal with it, you are creating that law of attraction and it will become reality."
– Conor McGregor
Believe and say it enough times with faith and you will build your confidence. And in the end what you thought was so impossible will be possible.
Adam